Sharing simple teachings based in Ancient Wisdom Traditions in a way you can easily understand and bring into your life. Topics include Ritual, Magic, Energy Healing, Sound Healing and Shamanism. Expect to be transformed!
Welcome to Everything Is Energy
An Online School For Everyone
"I absolutely Love everything Lisa Marie has taught about energy healing, herbalism, and manifestation... I highly recommend learning from this woman!"
- Selena - San Diego, CA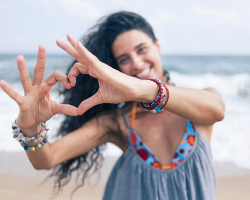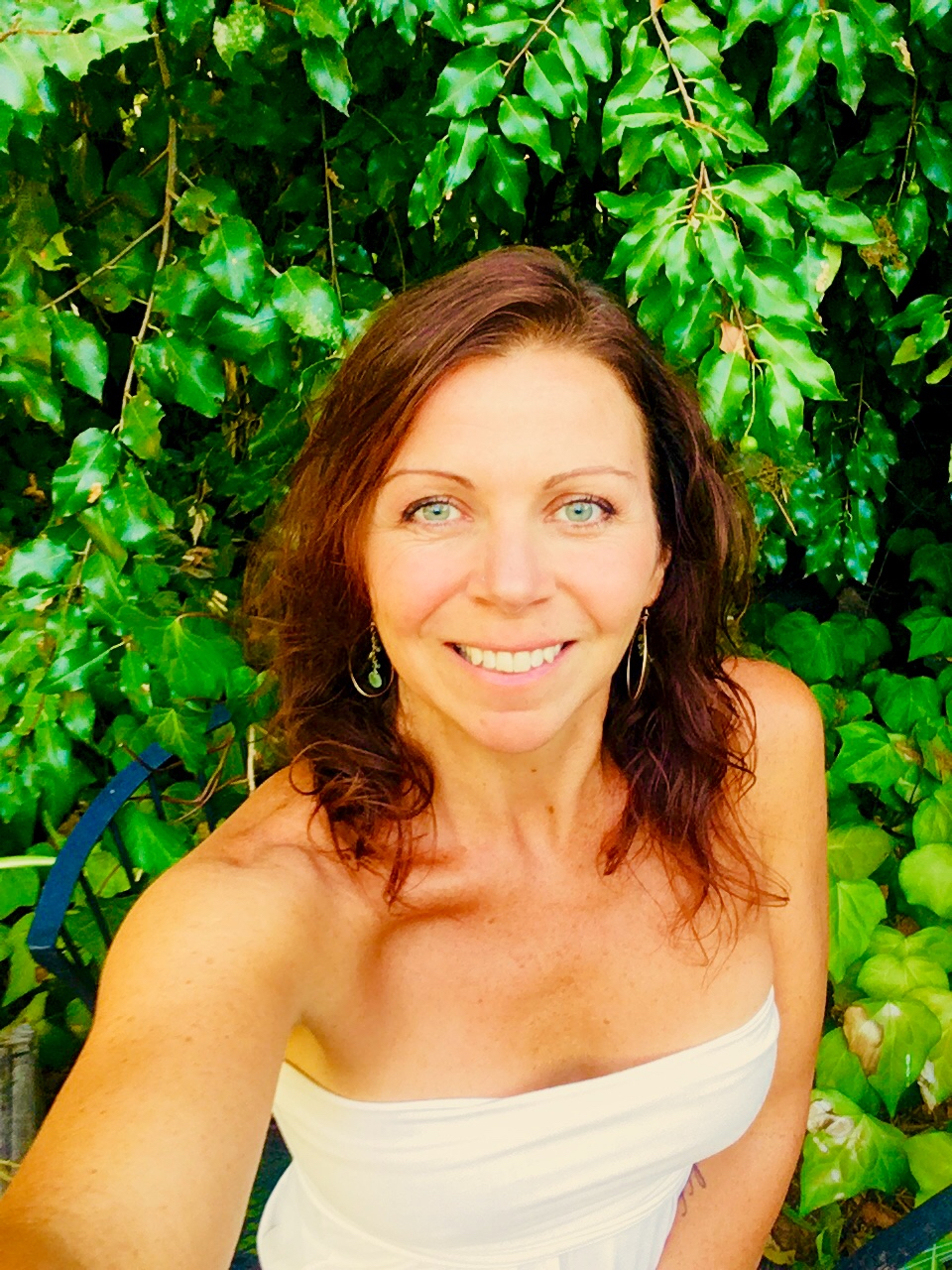 I want to share with you a bit about my path.. as is it a miraculous and human journey. We are after all each one of us human beings, exploring the boundaries and expanding the powers that we each innately have. 
I was raised in an upper middle class family in California, and was privileged to go to Stanford and receive 3 (almost 4) degrees. At that time I came to see myself as someone who needed to exist beyond academia and the scientific method... and so I opened a yoga studio in Palo Alto in early 2000's.
As I was teaching yoga I became interested and was trained in energy healing. I also met with Buddhist, Tibetan and Brazilian monks and was able to receive information/energetic transmissions. 
I have dedicated my life to teaching yoga, meditation, energy healing, and mediumship for the past 17 years (informally all of my life)... A somewhat obscure but profound "job" in the heart of Silicon Valley. 
I hope that you enjoy my deeply personal and soulful method of presenting what I have come to know to be true, empowering and deeply transformational. 
Much Love :)
"I met Lisa Marie via her podcast 1 year ago.. I have been working with her online since that time. Each one of our interactions is so meaningful and poignant and transformational for me. My life has taken an entirely fresh direction as a result of my time with Lisa Marie."
-Yasmin - New York, NY