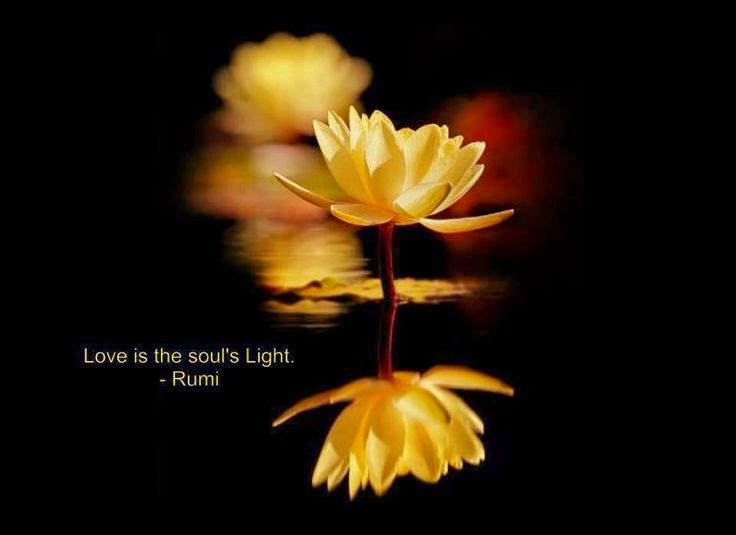 Your Jedi Mind Emerges From Your Heart
Did you know that your heart is the most powerful energetic center within your body? In terms of numbers of neurons sending energy, your mind is actually informed by your heart.
We have been taught collectively that our mind informs out world.. our physical being, our emotionally well-being. I offer here that you cannot only tap into your mind.. you can tap into your heart and your consciousness to allow your mind to support you in creating the world you desire.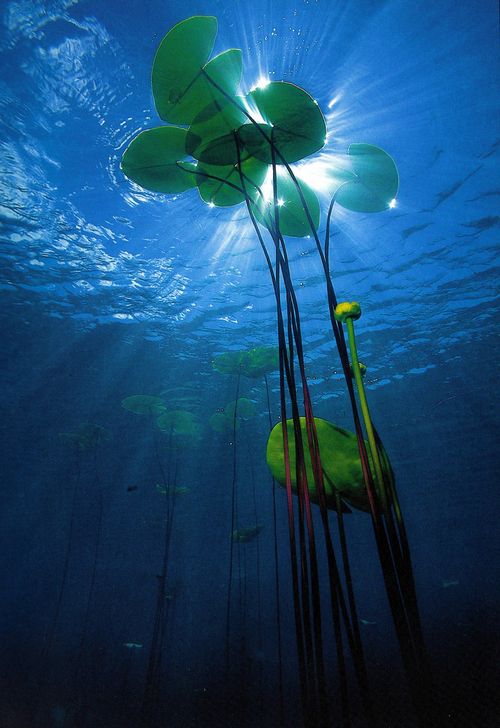 As Above, So Below
Energy healing and energetic practices can sometimes feel "out there".. as in beyond oneself and beyond what's already present.
This is primarily because we've lost touch with out own connection to Source and Spirit and Energy.
My offering in this course is simply to connect you to what you already Are and what you already Know.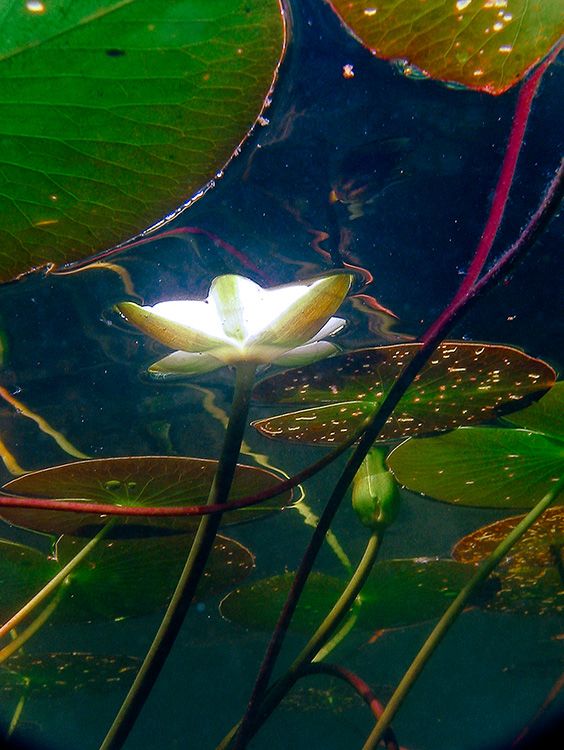 A Star Is Born
This Star is You..
As you journey through these practices please feel free to spend more time. to expand and explore... in your own inner world.
Inner time is of the essence.. so know that those shadowy and under-mud experiences and ways of feeling are on their way out! You are the lotus flower emerging from deep slumber to brith your beautiful light.
This offering includes and moves us beyond traditional understandings and structures of meditation.
I tend to think of it as "More than Meditation." :)
I offer the notion of "More than Meditation" because this is an accessible series of practices that you can do anywhere.. and they are not painful.. nor do they require you to sit still in a quiet room for an extensive time.
In fact, the intention with this free offering is to support you in harnessing and taking Life Force Energy with you EVERYWHERE YOU GO!
Course Curriculum
Available in days

days after you enroll

Why Activate Your "Jedi Mind"
Available in days

days after you enroll

How to Activate Your "Jedi Mind"
Available in days

days after you enroll

When to Activate Your "Jedi Mind"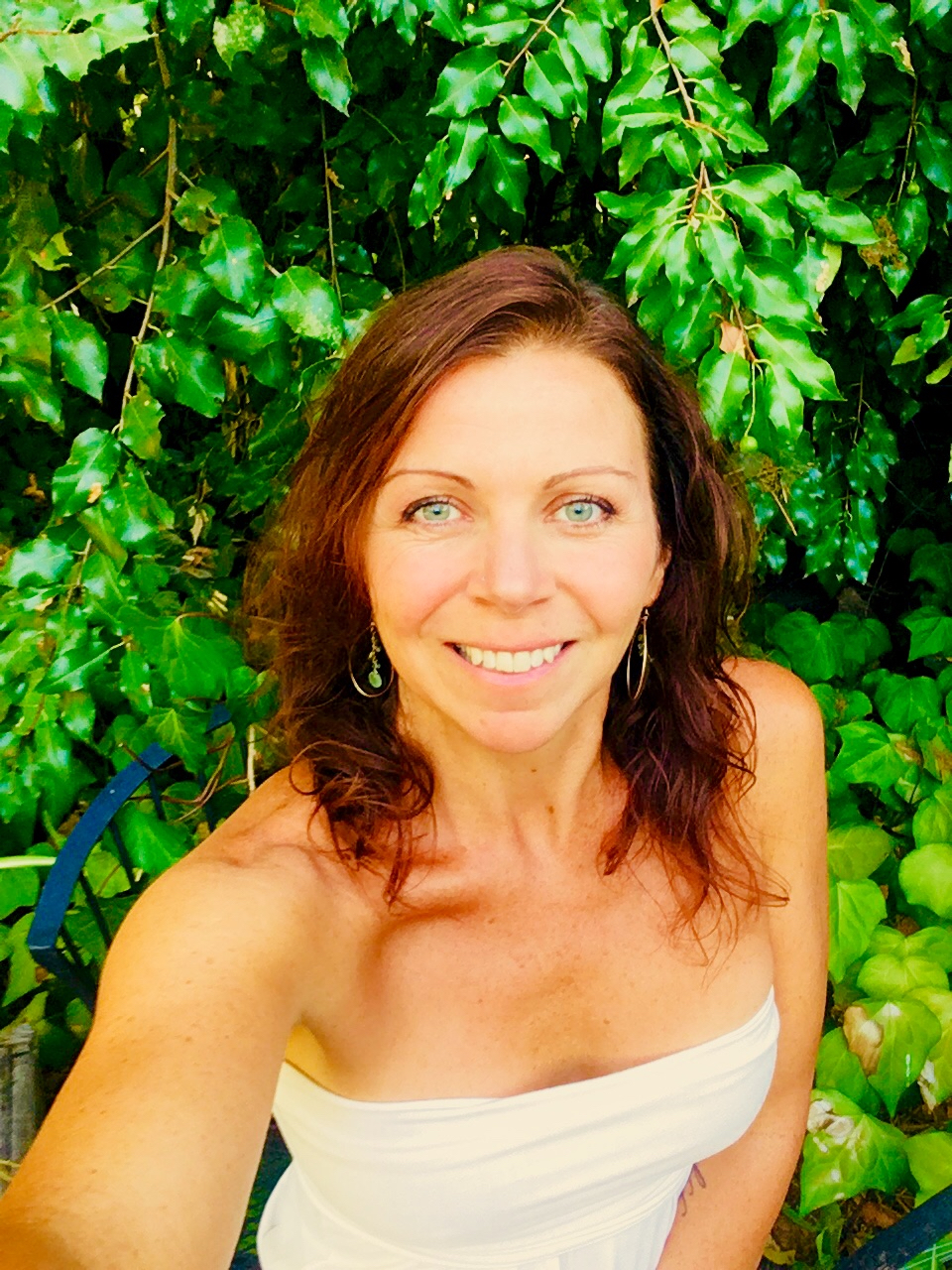 Hi, I'm Lisa Marie
I want to share with you a bit about my path.. as is it a miraculous and human journey. We are after all each one of us human beings, exploring the boundaries and expanding the powers that we each innately have. 
I was raised in an upper middle class family in California, and was privileged to go to Stanford and receive 3 (almost 4) degrees. At that time I came to see myself as someone who needed to exist beyond academia and the scientific method... and so I opened a yoga studio in Palo Alto in early 2000's.
As I was teaching yoga I became interested and was trained in energy healing. I also met with Buddhist, Tibetan and Brazilian monks and was able to receive information/energetic transmissions. 
I have dedicated my life to teaching yoga, meditation, energy healing, and mediumship for the past 17 years (informally all of my life)... A somewhat obscure but profound "job" in the heart of Silicon Valley. 
I hope that you enjoy my deeply personal and soulful method of presenting what I have come to know to be true, empowering and deeply transformational. 
Much Love :)