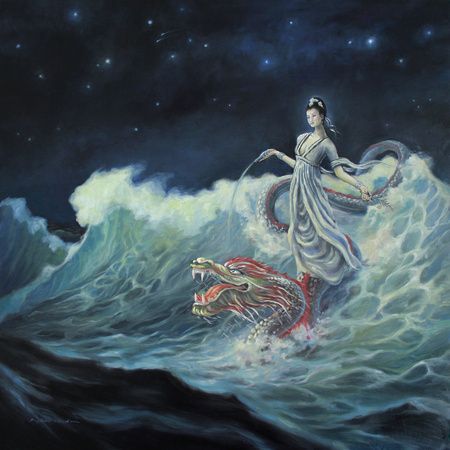 Join us on a journey of awakening.
We will spend four weeks together: embarking, remembering, empowering and revisioning. The topic we have in common is our innate call towards dragons, crystals and skulls. You do not need to feel an affinity for all three! Just one will suffice.
Crystal Dragon Alchemy
The title of our course alludes to the notion that dragons were once companions and helpers for humankind, as were many elemental and natural spirits.
We link this with crystal skulls in this course as one of the primary ways our ancestors, the elemental kingdom, star beings and higher realms of existence can most easily communicate with us now is via crystalline intelligence.
We will dive deep into ancient practices and wisdom to create a deeper connection to the energies and intelligence od dragons, crystals, and crystal skulls that has been known and held sacred for thousands of years by ur ancestors.
NOW IS THE TIME TO REMEMBER!