Rediscover Your Connection to Plants
Understand How to Optimally Use Herbs
​Empower Yourself to Be Vibrant and Healthy
We Begin July 19, 2020!
We are at a turning point on our planet where we get to choose to remember our connection to the earth, plants, and plant medicine.
What if you knew what foods to eat and what tinctures and teas to grow and brew so that you were able to help yourself and your community?
This is the wisdom of grandmother's in generations past.. We get to remember, revisit and revitalize this ancient (and not so ancient) knowledge with a modern lens towards what our selves and our world need most. I hope that you can join me.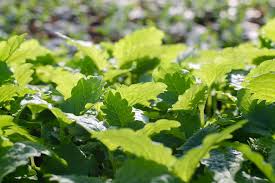 Connect to Plants as Living Beings
We are often culturally accustomed in the west to things of plants as things we buy at the nursery and put in our yard.. They are smooch more than this! I offer in this course that plants have their own intelligence, and likely much more than we have even realized. As we approach them in healing endeavors, we are actually approaching a body of ancient knowledge that ia living thing!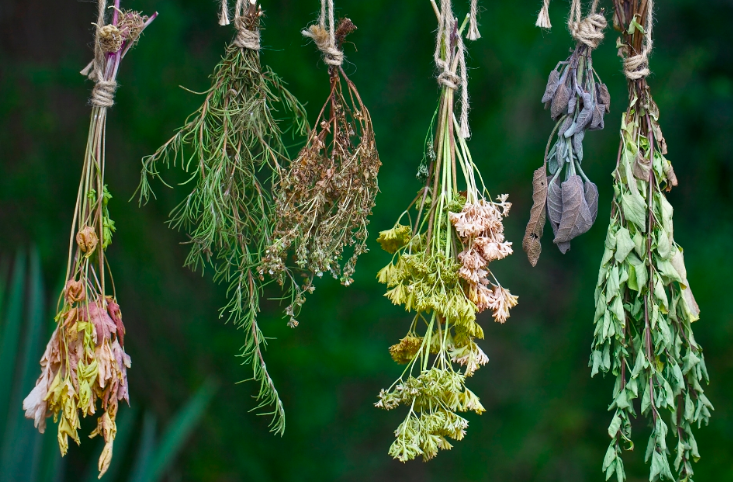 Learn the Healing Uses of Plants
This is a complex (but I will make it simple) landscape. We will look at the various groups and traditional use of plants, as well as how they have been used through the ages/in accent times.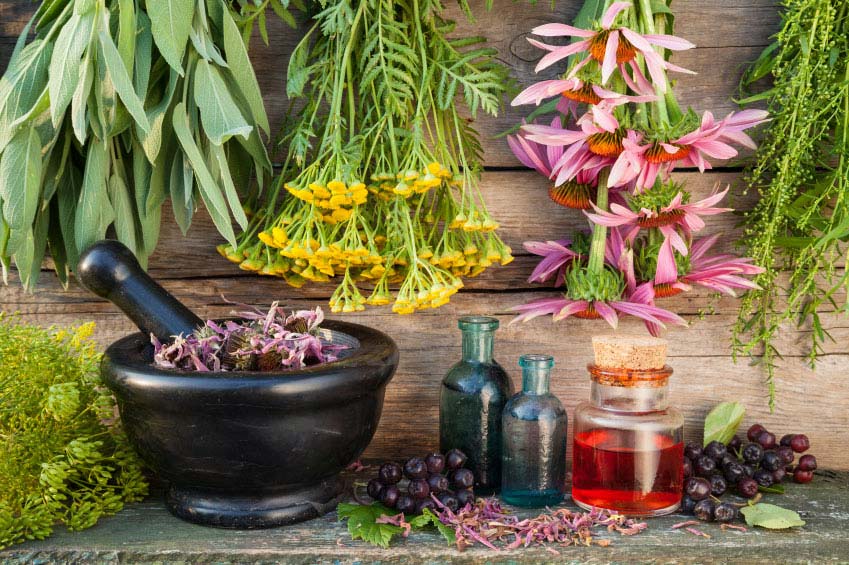 Understand Preparation, Dosage and Quality
There is so much to be shared and reprogrammed about how we as a (likely) Western culture have interacted with plants over the past 100-150 years. We will take a deep dive into traditional medicine and come to understand how to integrate our version of health and healthcare with traditional version of health and well being. Ultimately arriving at an equation for thriving!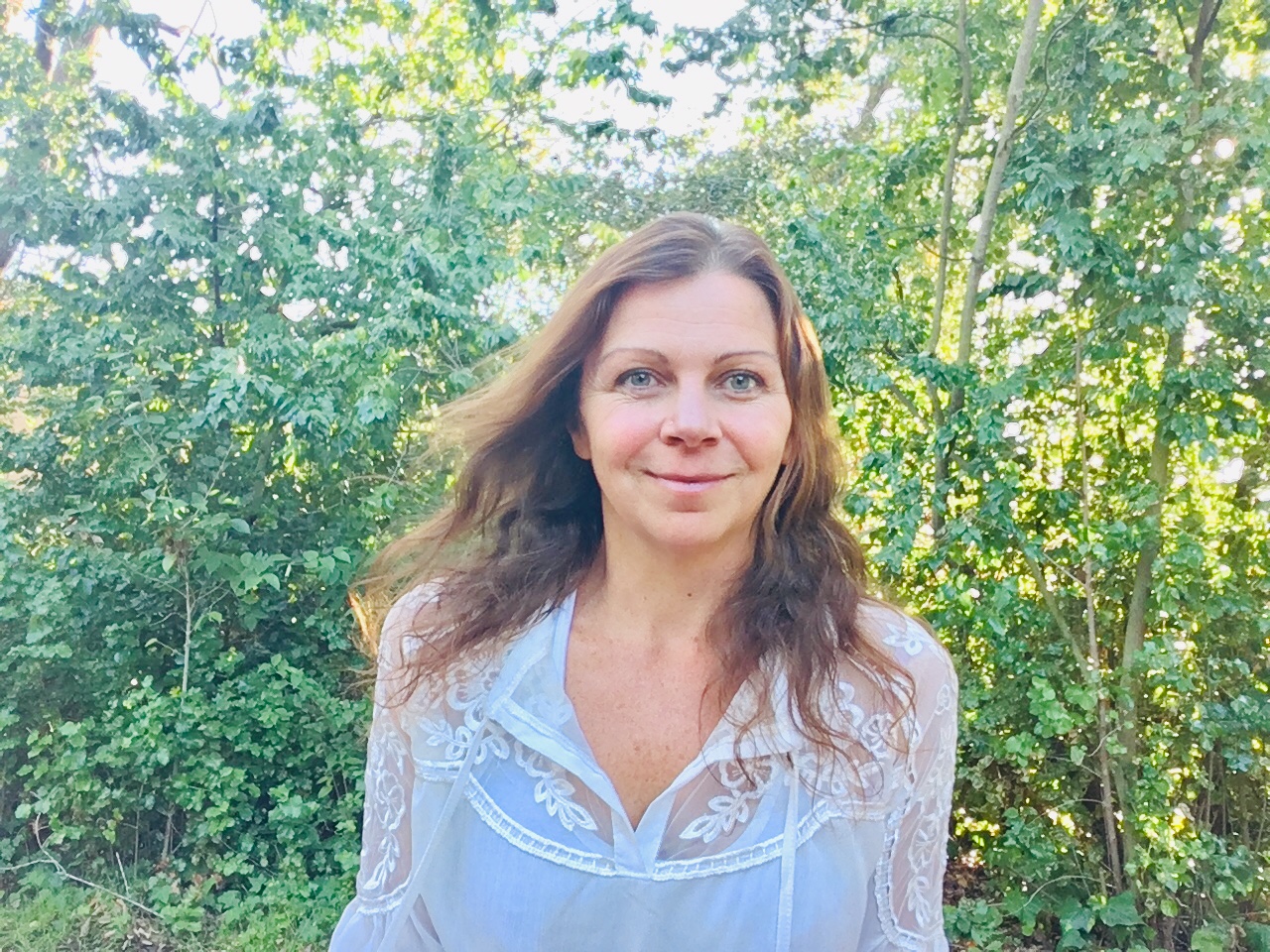 I want to share with you a bit about my path.. as is it a miraculous and human journey. We are after all each one of us human beings, exploring the boundaries and expanding the powers that we each innately have. 
I was raised in an upper middle class family in California, and was privileged to go to Stanford and receive 3 (almost 4) degrees. At that time I came to see myself as someone who needed to exist beyond academia and the scientific method... and so I opened a yoga studio in Palo Alto in early 2000's.
As I was teaching yoga I became interested and was trained in energy healing. I also met with Buddhist, Tibetan and Brazilian monks and was able to receive information/energetic transmissions. 
I have dedicated my life to teaching yoga, meditation, energy healing, and mediumship for the past 17 years (informally all of my life)... A somewhat obscure but profound "job" in the heart of Silicon Valley. 
I hope that you enjoy my deeply personal and soulful method of presenting what I have come to know to be true, empowering and deeply transformational. 
Much Love :)
4 Simple Herbal Remedies to Keep Yourself Vibrant and Thriving