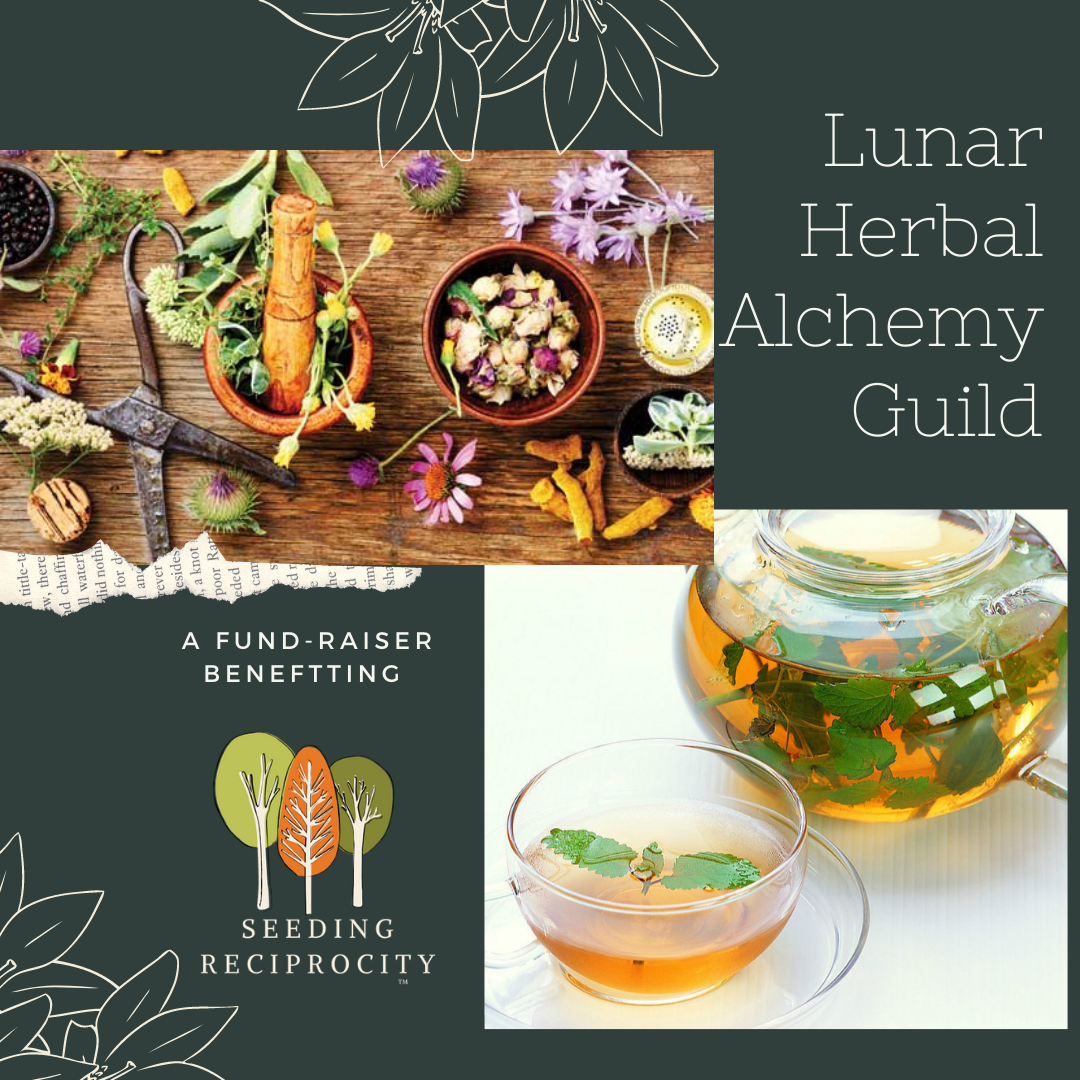 Receive the Gift of Old World Healing and Wisdom
The Lunar Herbal Alchemy Guild provides homegrown,
hand crafted herbal products delivered to you door!
Participants also receive access to:
live video lunar gatherings
online information about the herbs delivered in each lunar cycle
mediations and rituals to experience the magical combination of working with herbs and the moon.


We offer Four Levels of Participation
From simple and sweet herbs and tea recipes each lunch cycle
To a variety of combinations of candles, soaps, flower essences, tinctures, essential oil sprays and more!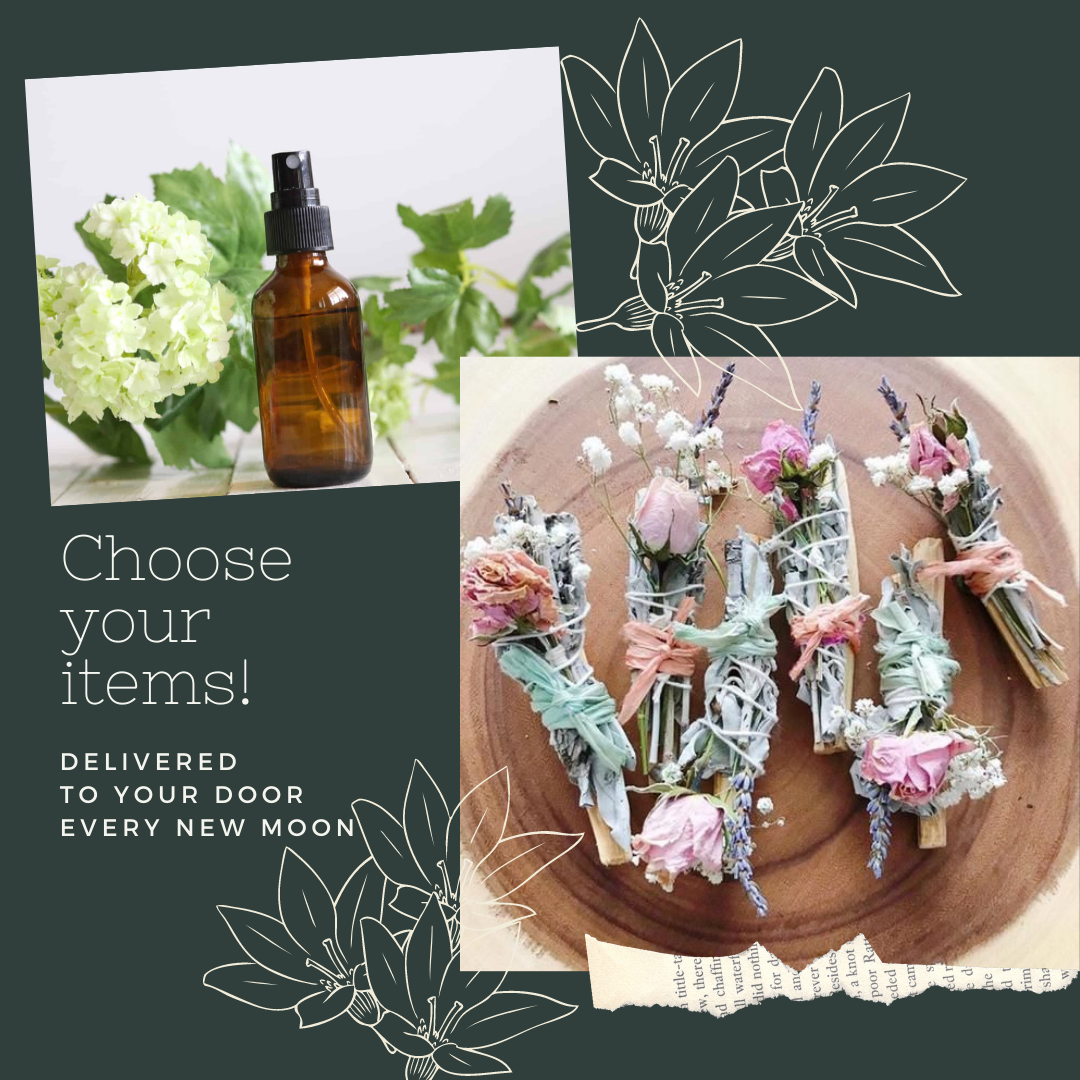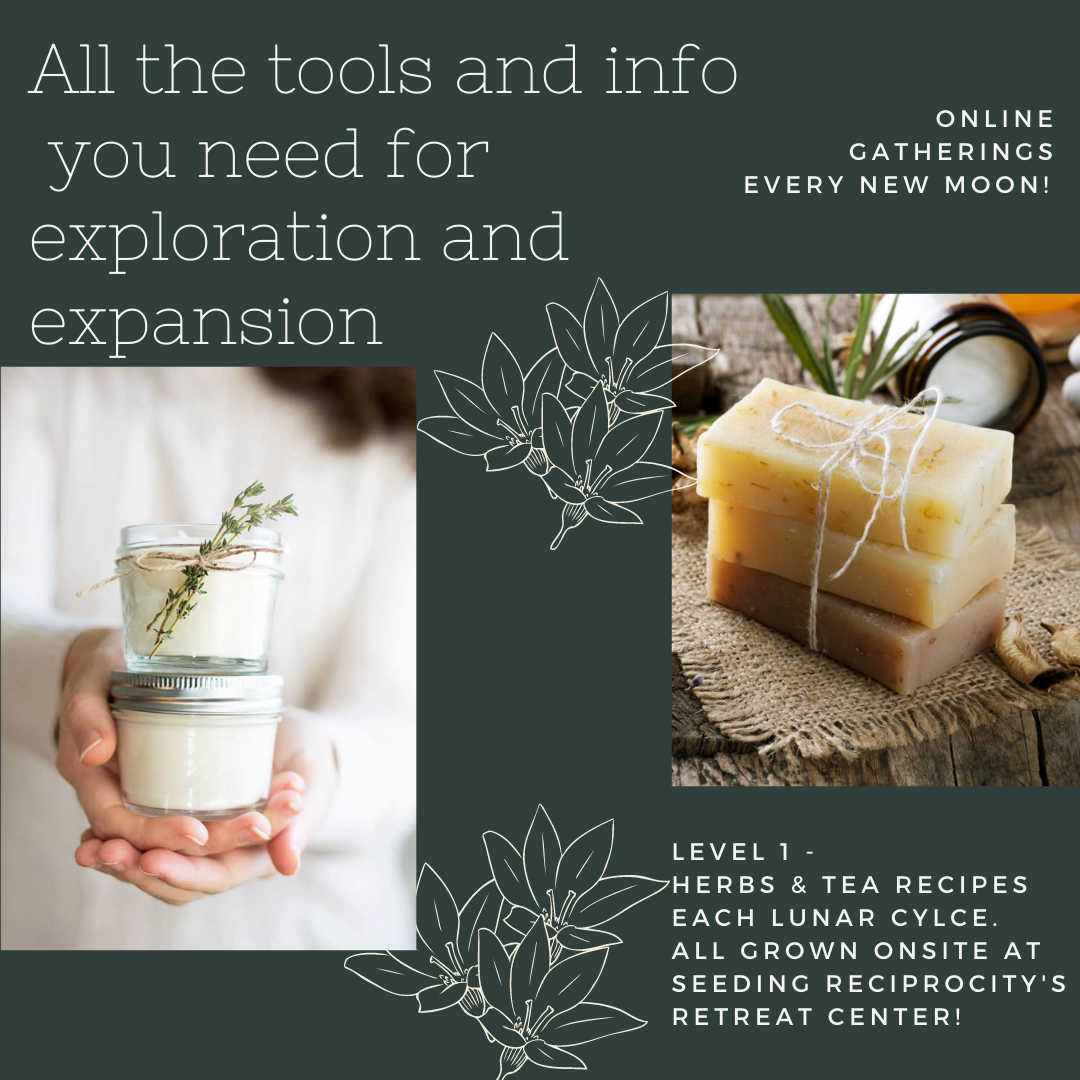 Choose Your Level,
Let Us Handle the Rest!
You decide what types of items you want to receive each lunar cycle.
We will grow, hand craft, and deliver them to you.
Types of items, herbs, oils, and gemstones will vary according to the energetic theme of the particular lunar cycle.
All levels of participation receive access to online materials including herbal education, rituals, meditations and alchemy practices.
Bookmark This Page
as Your Herbal Alchemy
Online Portal
From here you can access each lunar cycle's unique offerings which include in depth information and history of the herbs, a guided herbal tea, a meditation and Alchemy Personal Practice as well as information on how to join our live video calls.
*You will also receive a newsletter email from Lisa each cycle with all the necessary links and information you need to participate.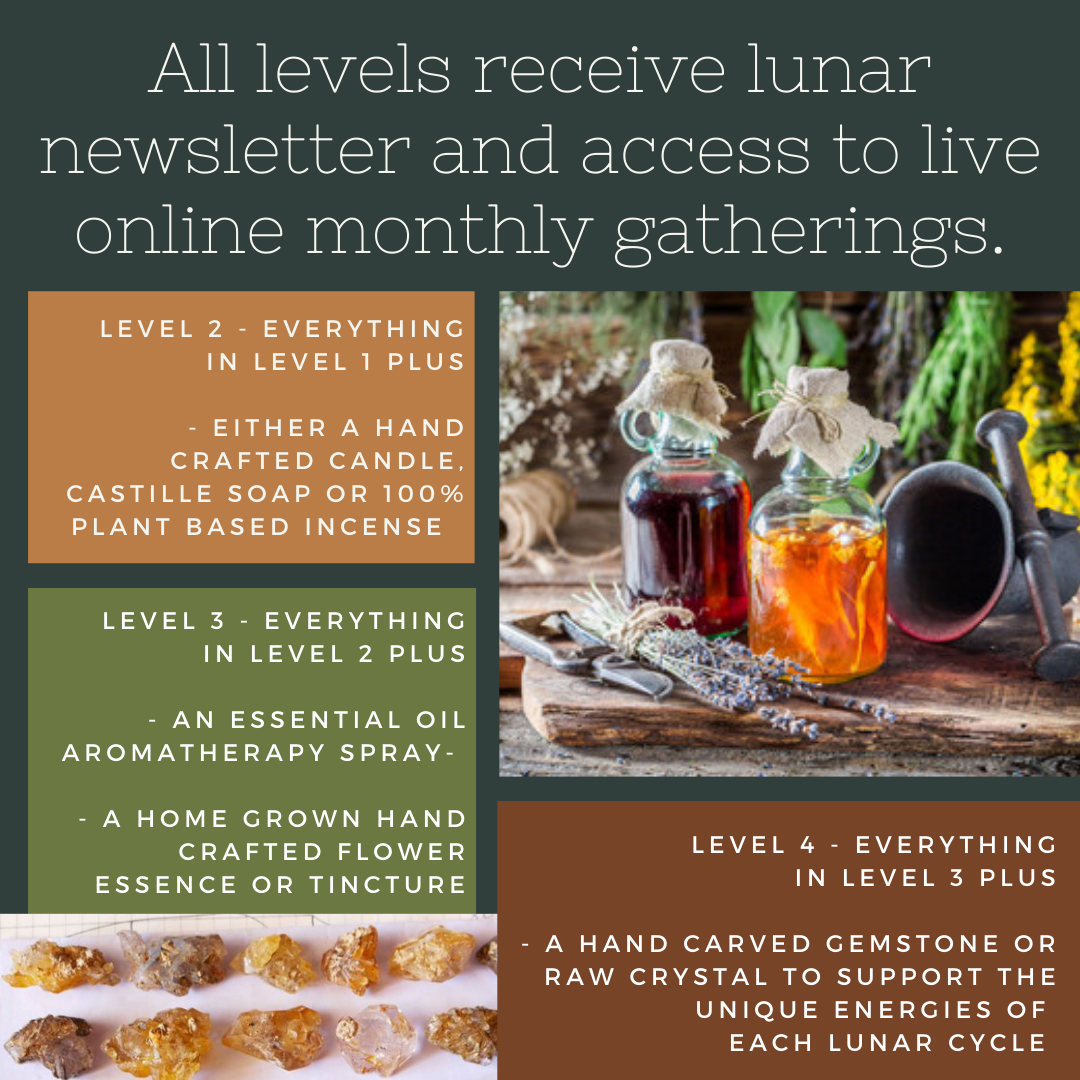 Lunar Herbal Alchemy Online Offerings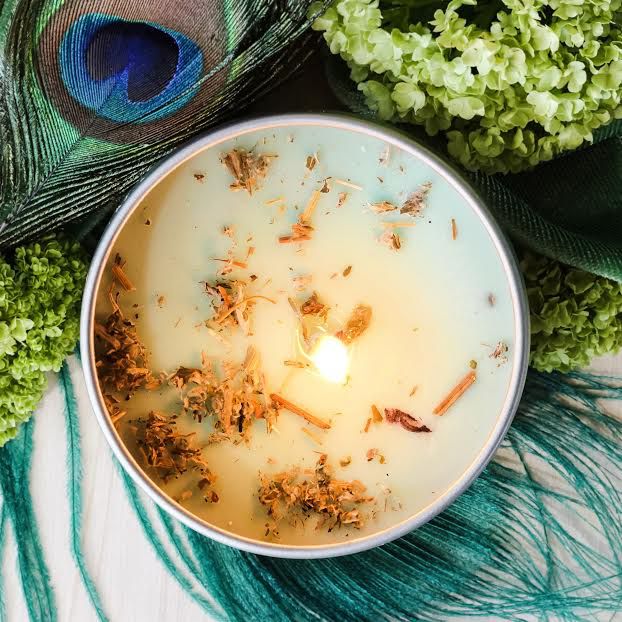 Hand Crafted Candles
Use them simply to bring warmth and herbal aromatherapy to your room ...
Or add intention and ritual to call in the magic!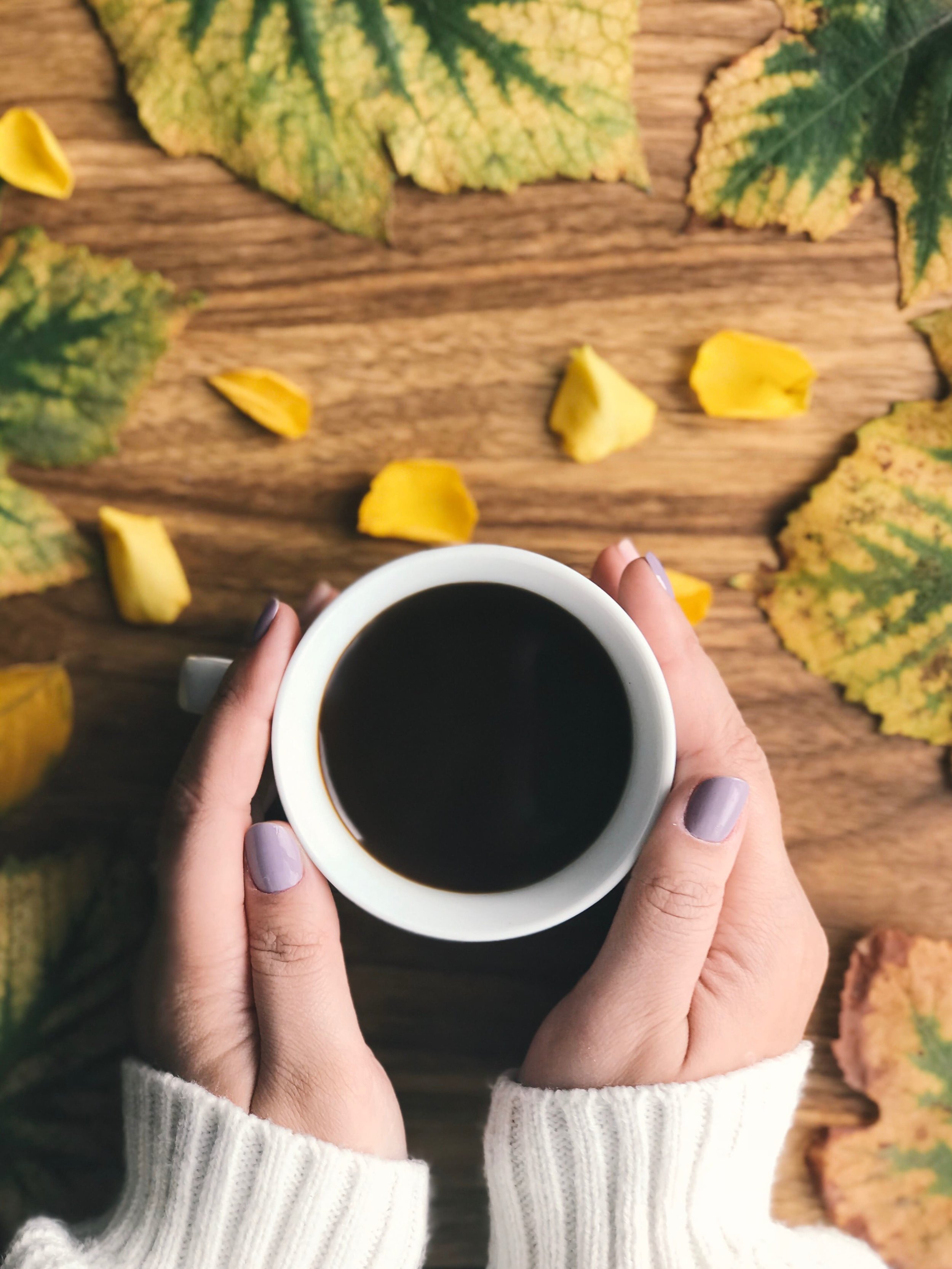 Homegrown Herbs for Tea
Simply enjoy making this tea and getting know the particular herbs all lunar cycle long..
Or add ritual and open yourself to the healing and alchemical power of herbs!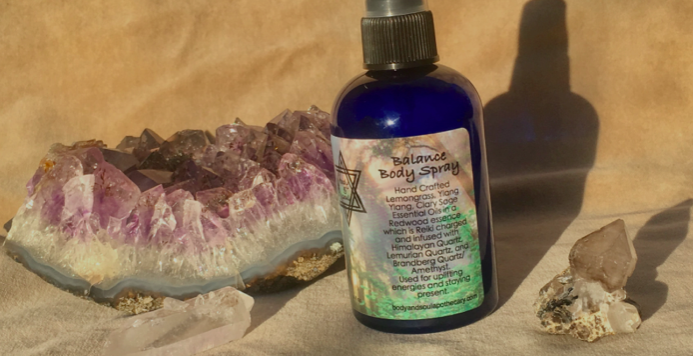 Essential Oil Aromatherapy Spray
An alchemical combination ofr hand crafted flower essence, essential oil, charged with gemstones and healing energy. Use them as a personal intentional mist or a room spray.