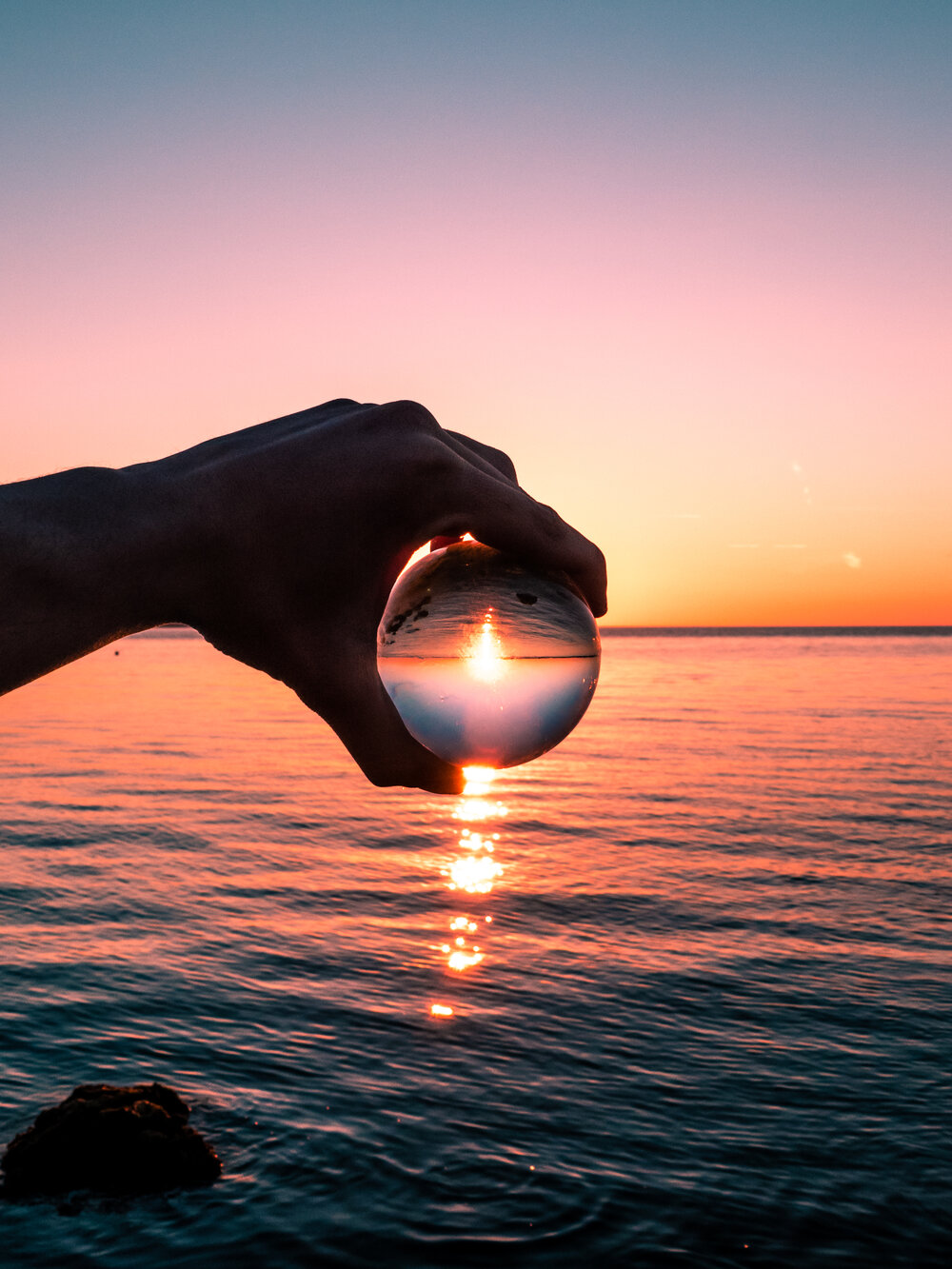 As Above So Below

Mediumship is founded on ancient and universal principles and practices. The central principle can be understood via the words As Above So Below.
"As Above So Below" points us simultaneously to our own inner work, healing and transformation on the souls journey in this lifetime as well as to the inherent existence and existential balance of light and dark, inner and outer, within and without.
In this course well be exploring and expanding our own initial connections or experiences of "knowing" anything and everything from light vs dark to angels on your shoulder.
And if you've never had these experiences or remembrances you can consider this course the opening of the door to a new world!
I look forward to seeing you there!
Lisa




Remember who you really are: a highly refined, energetically sensitive soul. When we remember our innate ability to sense and feel, the whole world can be seen.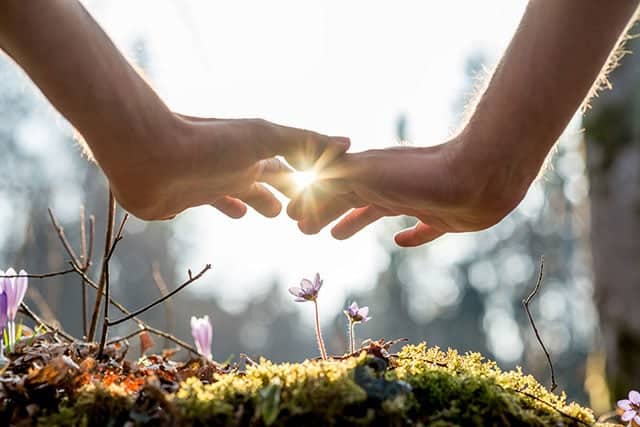 We are not alone on this journey. There are higher dimensional plants and spirits that have never forgotten what we are seeking to remember.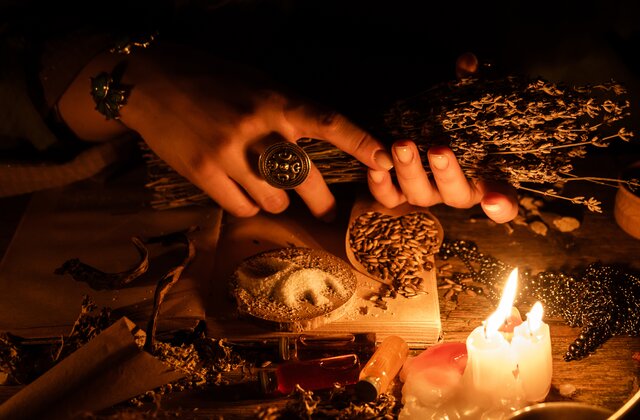 Magic
What happens if we link our own request for connection to the beyond with the intelligence of higher dimensional plants and spirits?
MAGIC!
Botanical Mediumship Curriculum
OTHER OFFERINGS

Some of the other classes programs to benefit Seeding Reciprocity