This coaching triad was developed from years of experience of energetic healing and offering intuitive advice for people across cultures and around the world. I realized I was in many cases "coaching" and supporting in my healing endeavors. My ultimate goal has always ben to empower you to shine brightly because you are alive :)
These three sessions over three months have a focus of efficiency and expedience. I truly believe that we all have everything we need to make our world come alive and thrive.
I look forward to making that happen with you!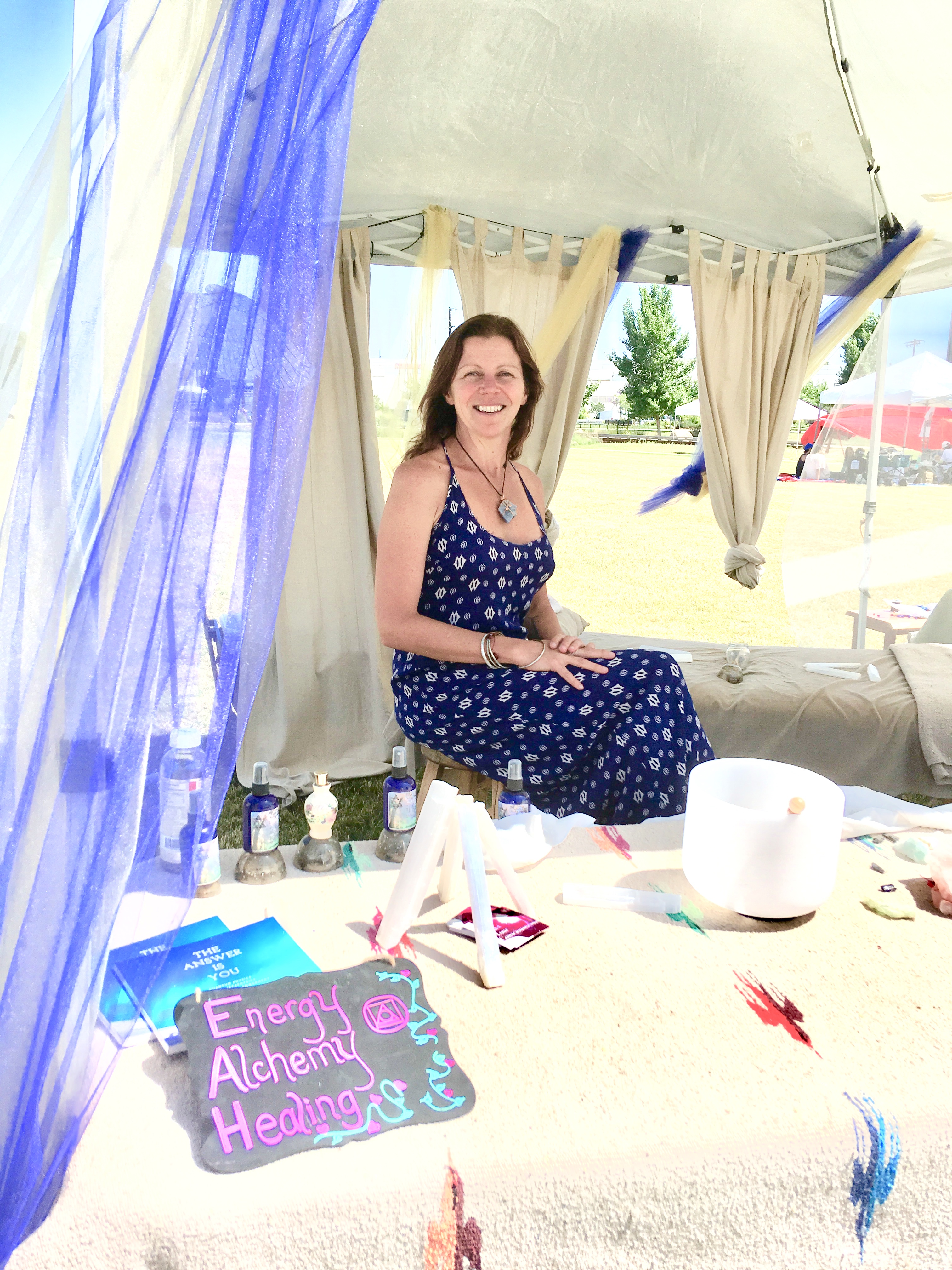 I'm the host of Everything is Energy podcast and founder of Seeding Reciprocity 501c3 organization supporting us in remembering the wisdom of the earth and our natural world.
I hope that you arrive here and feel your heart full of light! I also wish that you leave here with a heart overflowing with love :)
As we can likely sense, that is what our planet so desperately needs right now.
The guidance for offering this three part coaching session is clear: I've come to know that we must go first. We are the leaders we wish to see, we literally step into becomeing the change we wish to see in our world.
We have in these times such palpable and potent energies that are ready and available to shift. I believe that this is likely our work for the next 6-8 months time :) Hence My offering of these three coaching sessions.
I would love to meet you there!
Thanks for submitting your information! Please continue with the checkout process.
Frequently Asked Questions
How do I schedule my appointment?
Upon purchasing coaching, I will email you within 24 hours further instructions on how to book a time for your appointment.
Can I purchase coaching more than once?
Absolutely! If you find yourself in need of coaching more than once, simply purchase the coaching again.